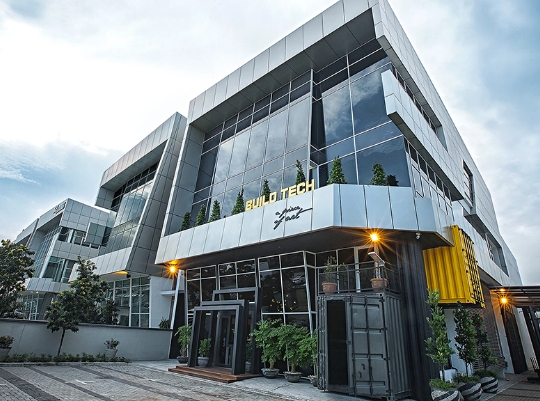 Who We Are
Incorporated in 2003, Build technology Supply Sdn Bhd today Renowned ICT Equipment and Solutions Provider through its Formidable Nationwide network and vast range if world class brands. With More than decade of proven industry expertise, The Build Technology promise of fast-track supply and service is delivered each day by its advanced logistics network across 5 major cities nationwide including East Malaysia.
Anticipating the future and meeting ever-changing needs. Build Technology moves forward with new technologies and a progressive work culture which deliver geniune solutions, empowers businesses, and creates value for communities.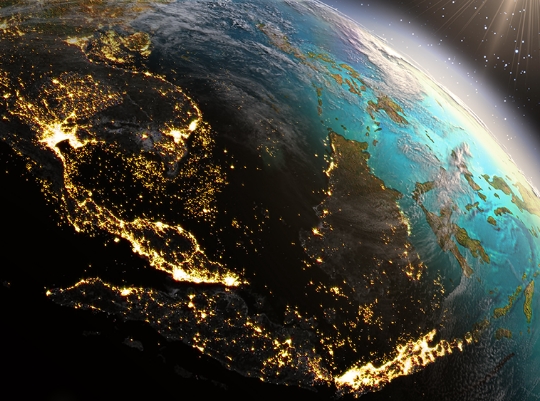 Our Services
Leveraging on more than a decade of expertise and relationship with the worlds technology brands, we bring you the best of ICT offerings. As a leading provider in ICT equipment, components and solutions, we are well-placed to help our customers businesses meet the high demands of the complex and ever-evolving needs of the market with full confidence. More importantly, we add value to the supply chain through product consultation, fast track delivery, real time distribution logistics and nationwide service support.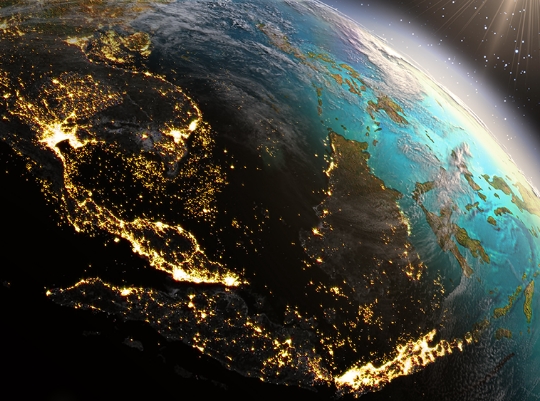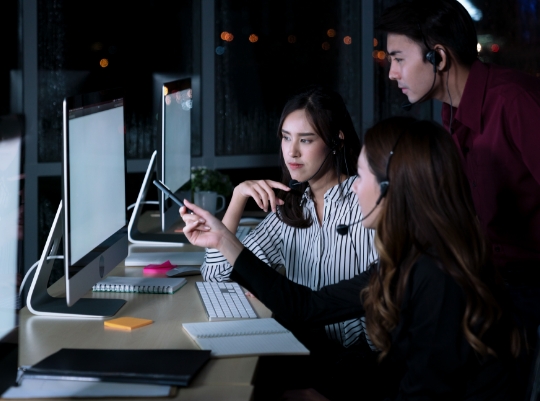 Our Work culture
Everything we do is centred our customers business objective. As your business partner, our managers are there to meet your orders on time, advise on retail trends and technologies, provide support on service matters and share product knowledge. We believe these are our key service values which can help enhance your Business sales and reputation.
Awards
Authorized Distributor 2021

Top Consumer Desktop & AIO Contribution Distributor FY2020 2021

Authorized Distributor 2020

Top Distributor 2020

Authorized Distributor 2020

Distributor of the year 2020

Distributor of the year 2020

Distributor of the year 2020

TOP CORE DISTRIBUTOR 2020

Distributor of the year 2020

Distributor of the year 2020

Distributor of the year 2020

Distributor of the year 2020

Top Notebook Contribution Distributor 2019 (Bronze)

OUTSTANDING ACHIEVEMENT & DEDICATION Distributor 2019

Authorized Distributor 2018

Top Notebook Contribution Distributor 2018 (Bronze)

Authorized Distributor 2018

Best Sales Growth Distributor 2017

Best Sales Growth Distributor 2016

Best Sales Growth Distributor 2016

Best Growth Distributor Of The Year 2015

Distributor of The Year 2014

Distributor of The Year 2014

Distributor of The Year 2014

Outstanding Performance Award 2012

Outstanding Performance Awards 2010/11

Authorized Distributor Since 2009