Our Technology
Coverage
National Coverage No other IT group can boast a national coverage like BUILDTECH. With branches in every major capital city, Build Tech 'localise' distribution at a customer level. We hold stock in every location, and our system allows for quick and efficient delivery of all orders. this would also complement the RMA / Warranty process. We will ensure customer service is always our prime attention.
Infrastructure
One of the main reasons for BUILDTECH's growth over the past is our internal control process. We have developed an internal system which can control and monitor everything from accounts, to inventory and sales. The system is 'real time' so at any point, we are able to ascertain the status of stock levels, for instance, anywhere in the country. This internal system is further reinforced with a proven logistics support that ensures that all major towns are fully networked.
Culture
We have some of the best managers in the industry helping us to guide the path for BUILDTECH into the future. Experience in IT, retailing, sales, marketing, and distribution is abundant amongst the directors and senior managers. As a result, the culture at BUILDTECH is intent on providing products the customers want and need, as opposed to selling what we have in the warehouse.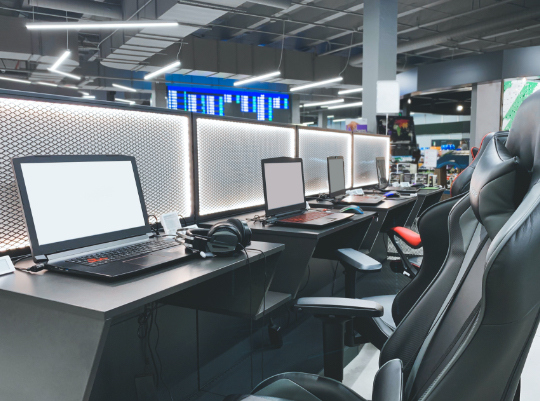 About Us
Incorporated in 2003, Build technology Supply Sdn Bhd today Renowned ICT Equipment and Solutions Provider through its Formidable Nationwide network and vast range if world class brands. With More than decade of proven industry expertise, The Build Technology promise of fast-track supply and service is delivered each day by its advanced logistics network across 5 major cities nationwide including East Malaysia.